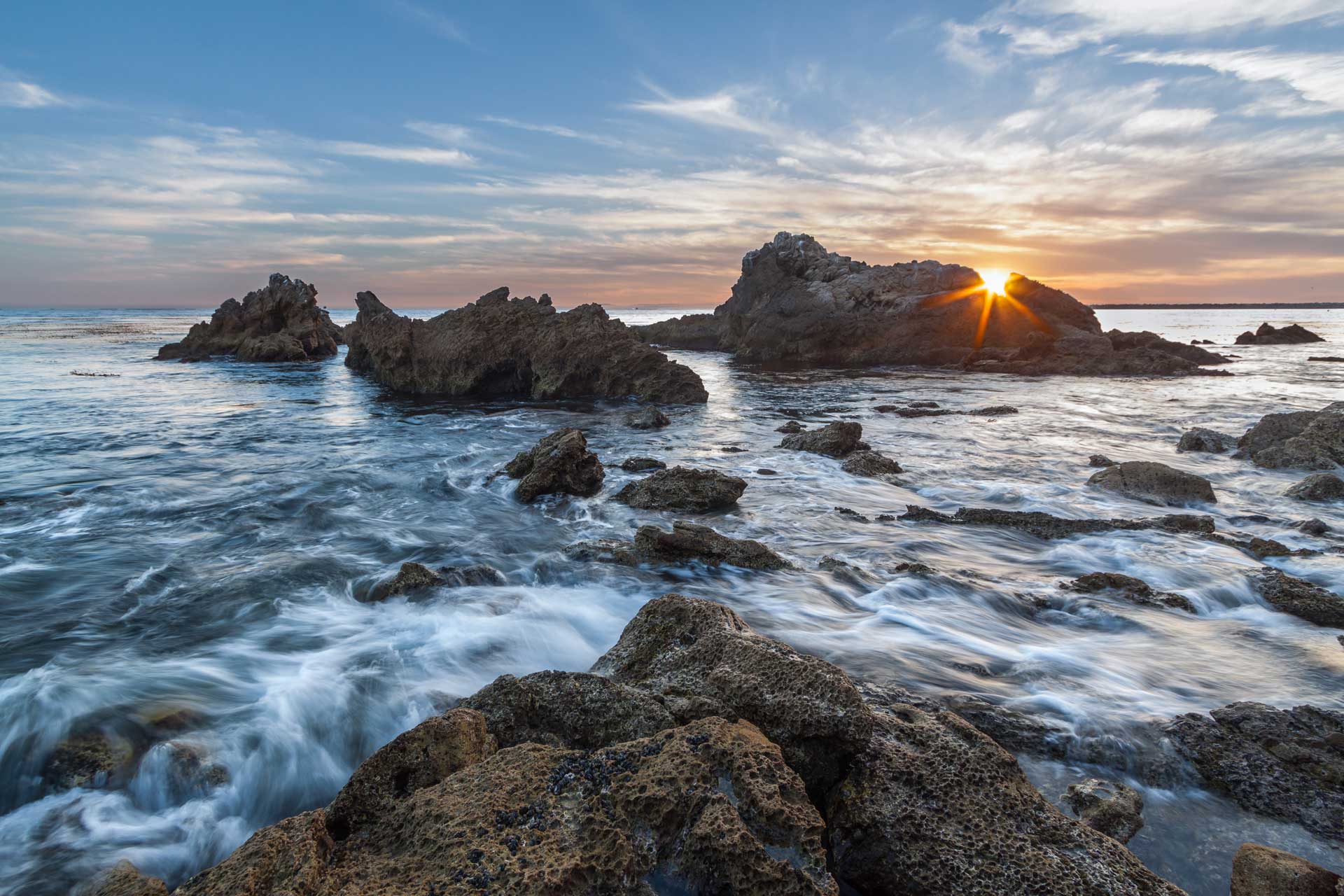 Local Know-how.
World-class Service.
From start to finish, we'll help you get the best loan possible.

Funding Concepts Group
We offer the assistance you need to help in all of your mortgage endeavors. Whether you are consolidating your debt, refinancing your home, or buying your first house, we have the expertise to make it a fast, easy, and enjoyable process.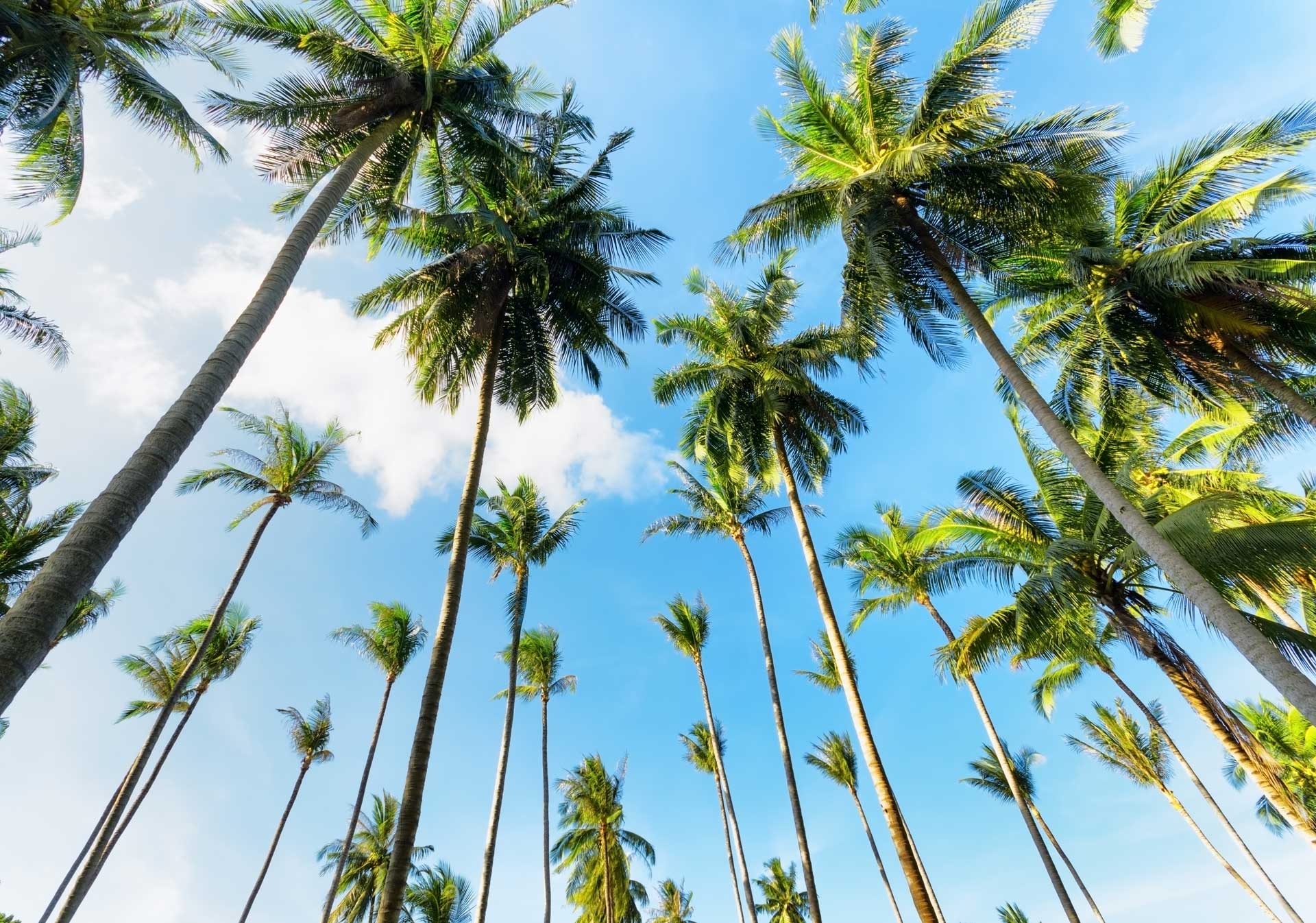 We work hard for our customers
Here's what they have to say about us.
{WIDGET_TESTIMONIALS_5}